Recommended Artesian Spa in Farmington Hills MI
Healing water and heat therapy from quality artesian portable hot tubs and spas.
After a stressful day, relaxing at home in your hot tub is a great way to unwind from the tension you experience from everyday life. At Portable Spas plus Saunas it has been a main focus to give service to those in need of hydrotherapy, stress reduction and complete relaxation.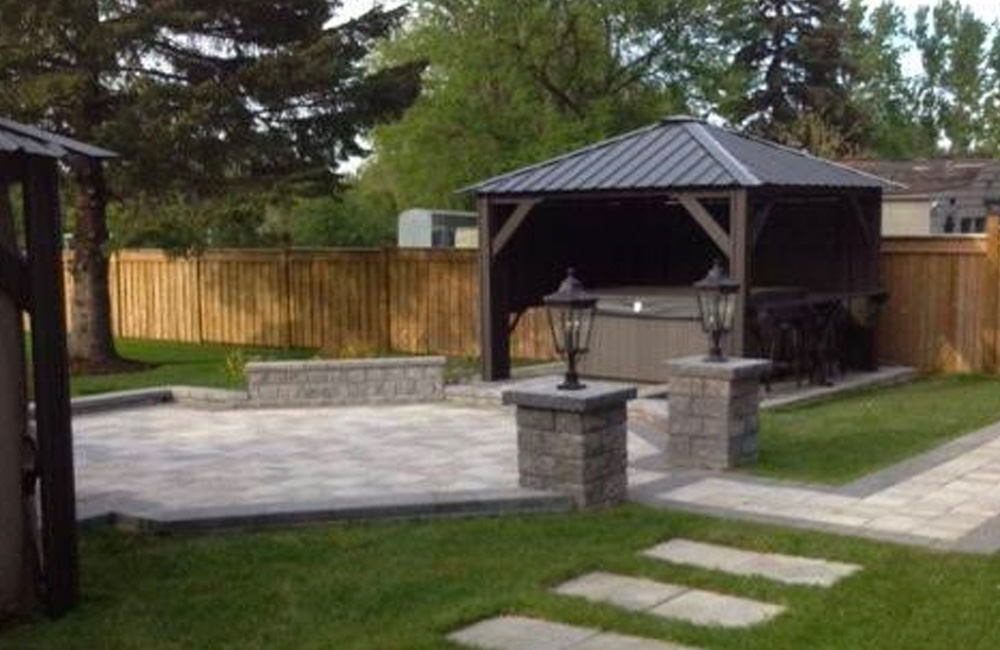 Being a family-owned business for over three decades, we are trusted by Farmington Hills MI and the surrounding area with our quality design and installation services for portable hot tubs and saunas. Through our experience, we haven't found anything better then being able to provide many people who are looking to better their mind, body and spirit with our services. We provide each of our customers with a customer C.A.R.E. program because customers are really everything to us!
---
Portable Spas plus Saunas is Farmington Hills MI's Top Artesian Spa Provider
Trust our experts to hook you up with a perfect addition to your home. An artesian spa or hot tub is an investment that the whole family can enjoy! It's always a joy to see your young children have a unique and exciting place to enjoy with their friends, but also a place for yourself to be able to relax, unwind and enjoy the many benefits that a hot tub or spa gives you. With our wide selection of different models, we are also able to give you a vast variety of customization options. Create and customize your very own backyard oasis with:
Personalized Control System
Keep your body relaxed by tailoring the controls to where you need the most relaxation. We carry an Elite Series that offers you hydro jet controls that can sit up to four people. This creates a personalized jet massage experience you can enjoy with your friends and loved ones. Other controls include air pressure adjustment, jet pressure adjustment and seat pump activation.
LED Lighting
Create your own light show with an optional addition of LED lighting that is out of this world. Illuminate your oasis and make your experience even more relaxing. Choose your favorite color that speaks to your soul or watch the colors slowly fade between the rainbow. This addition will add to your deep relaxation and keep you feeling zen.
Hydrotherapy Jets
We carry artesian spas' that have a Helix jet in which will give you an incredible massage. This patented design can only be found in those spas which gives you a unique experience. There are other jet options which include Footblaster Jet, Neck Jet, and Hydro Extreme Jets for the most powerful massage of them all. Unkink the knots in your body with an artesian spa from Portable Spas plus Saunas!
Stereo System
Add the cherry to the top of the whole spa experience with the upgrade of a stereo system. We offer many Bluetooth audio systems that give you the highest quality sound to make it feel as if your on vacation. Turn on your favorite tunes, sit back and relax!
---
Quality Hot Top Installation From Professionals in Southeast Michigan
Our mission is to show you that quality products can be affordable and we want to deliver that to our customers. An investment in a personal spa is one you will be able to enjoy for many years to come! We are committed to proving quality hot tub and spas. With our expert installation services in the Metro Detroit area, we have the best reputation for making your backyard paradise dreams come true!
---
Owning a hot tub or spa is more than just relaxing - invest in your health! Contact us today for a free quote or learn more about our services.